Soooo I somehow convinced Hubby that it was entirely necessary for me to buy a Kindle for our vacation
I mean my iPad overheats really quickly and it's super hard to read in the sun
...and I'm spoiled...
And then I decided that I had to have a cover for it to keep it nice and safe
And thennn I discovered all of these cute covers, cases and pouches on Etsy for my Kindle and my iPad and fell in love with every. single. one.
You will too.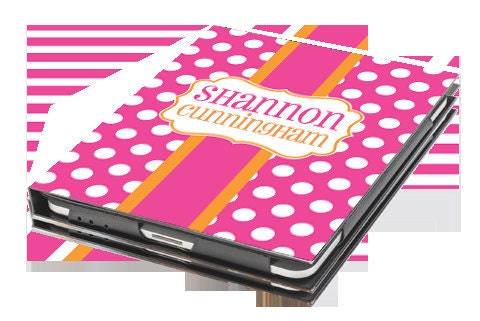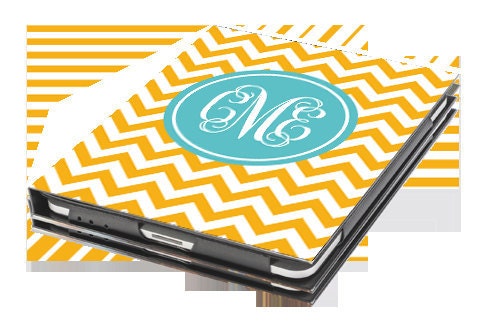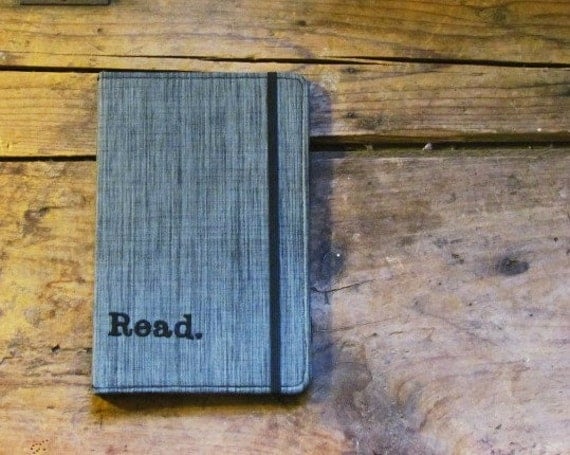 Via Service Partner
Special!! Enter

FREESHIPPING

for free shipping for US domestic orders in the month of July!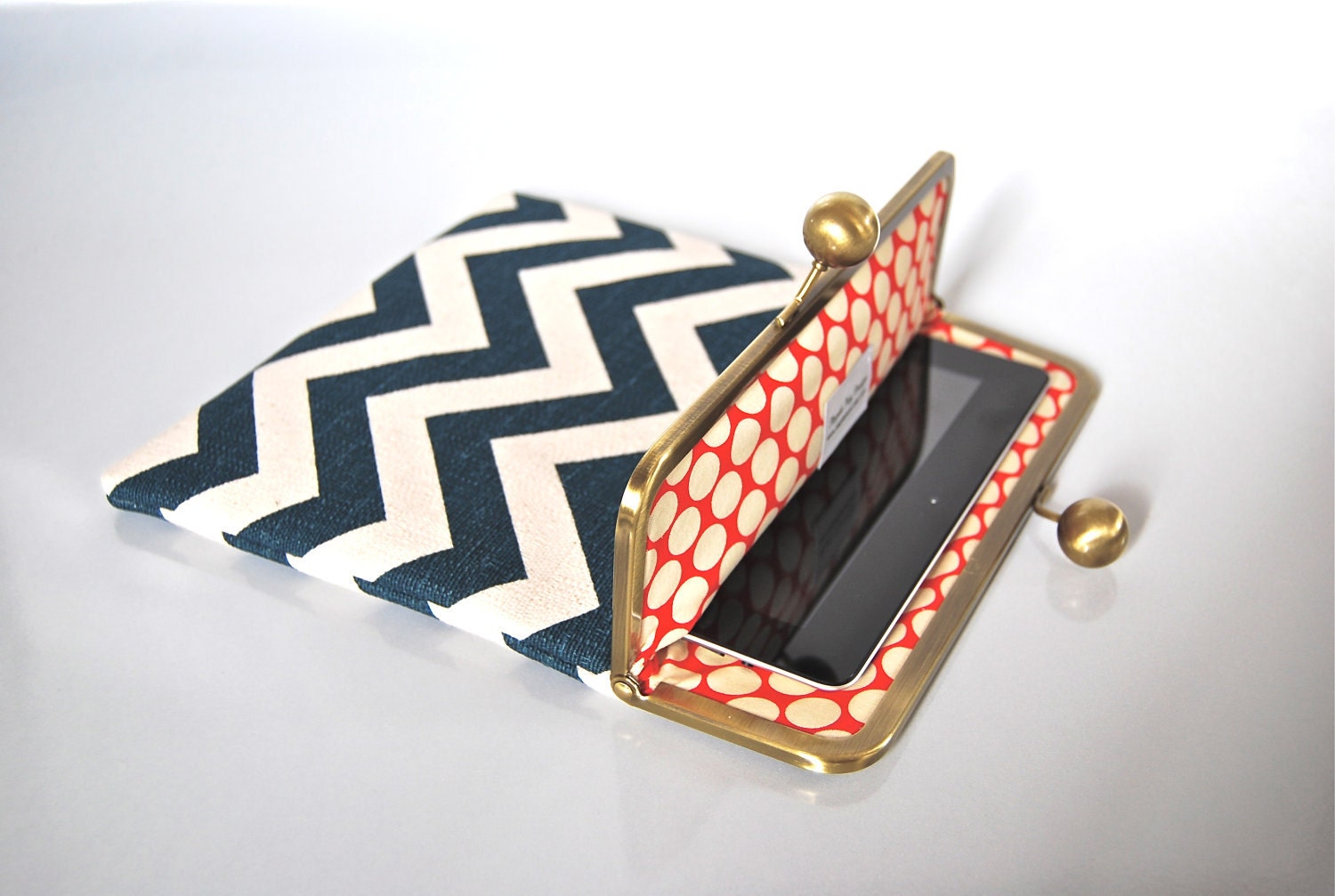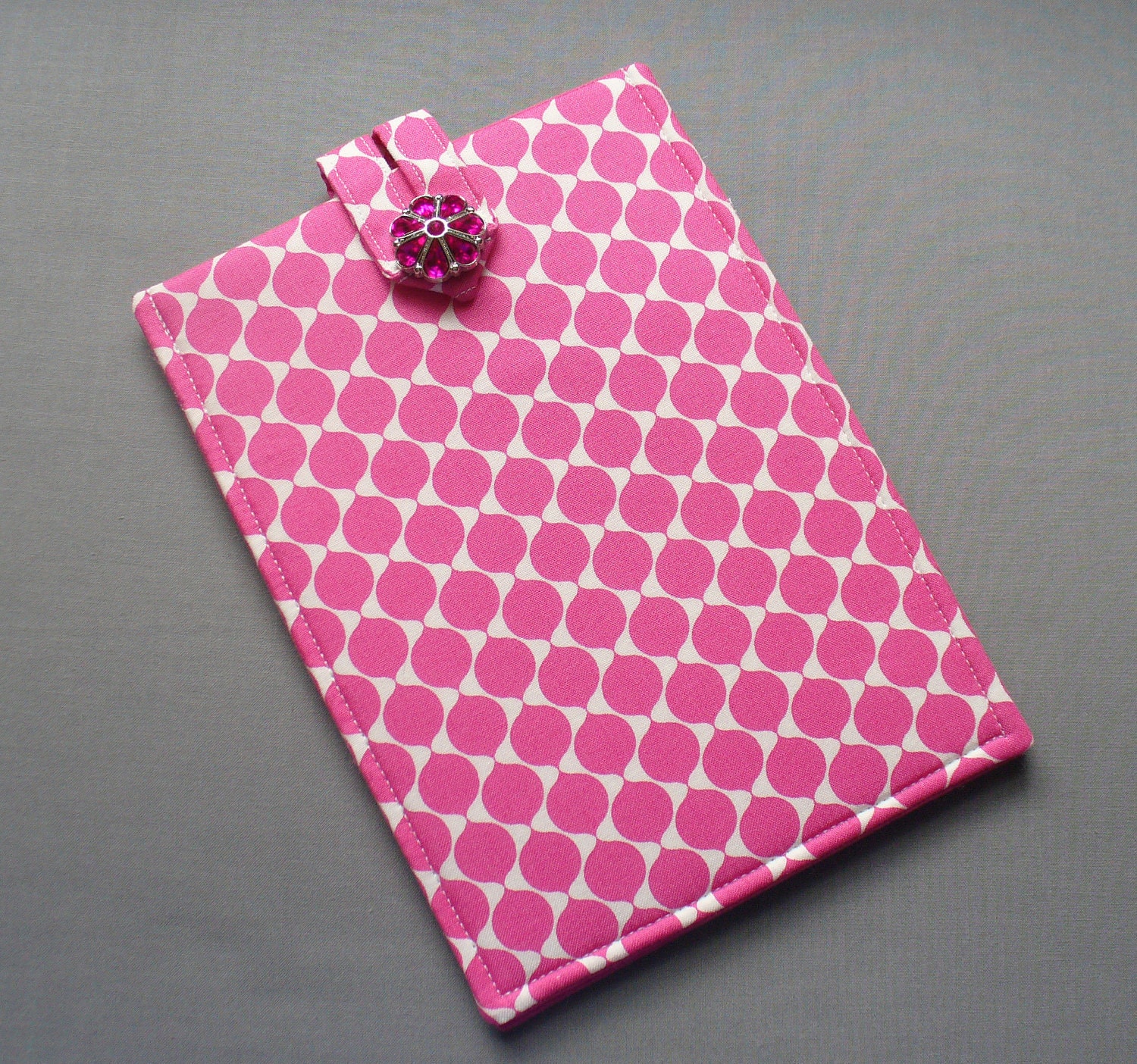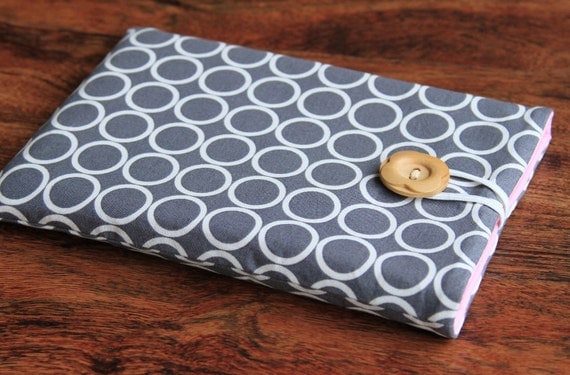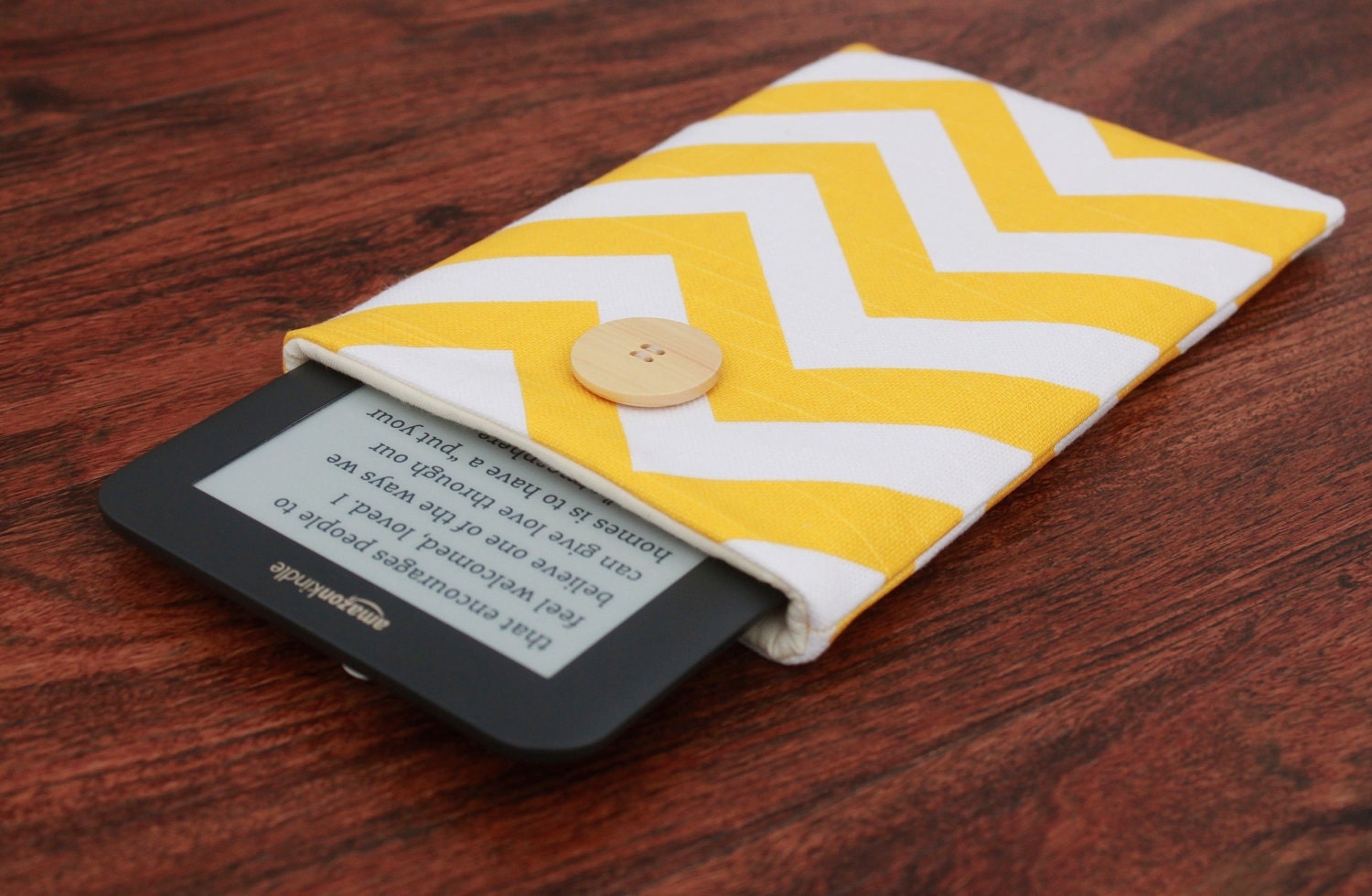 Don't you just adore them?
Pin It